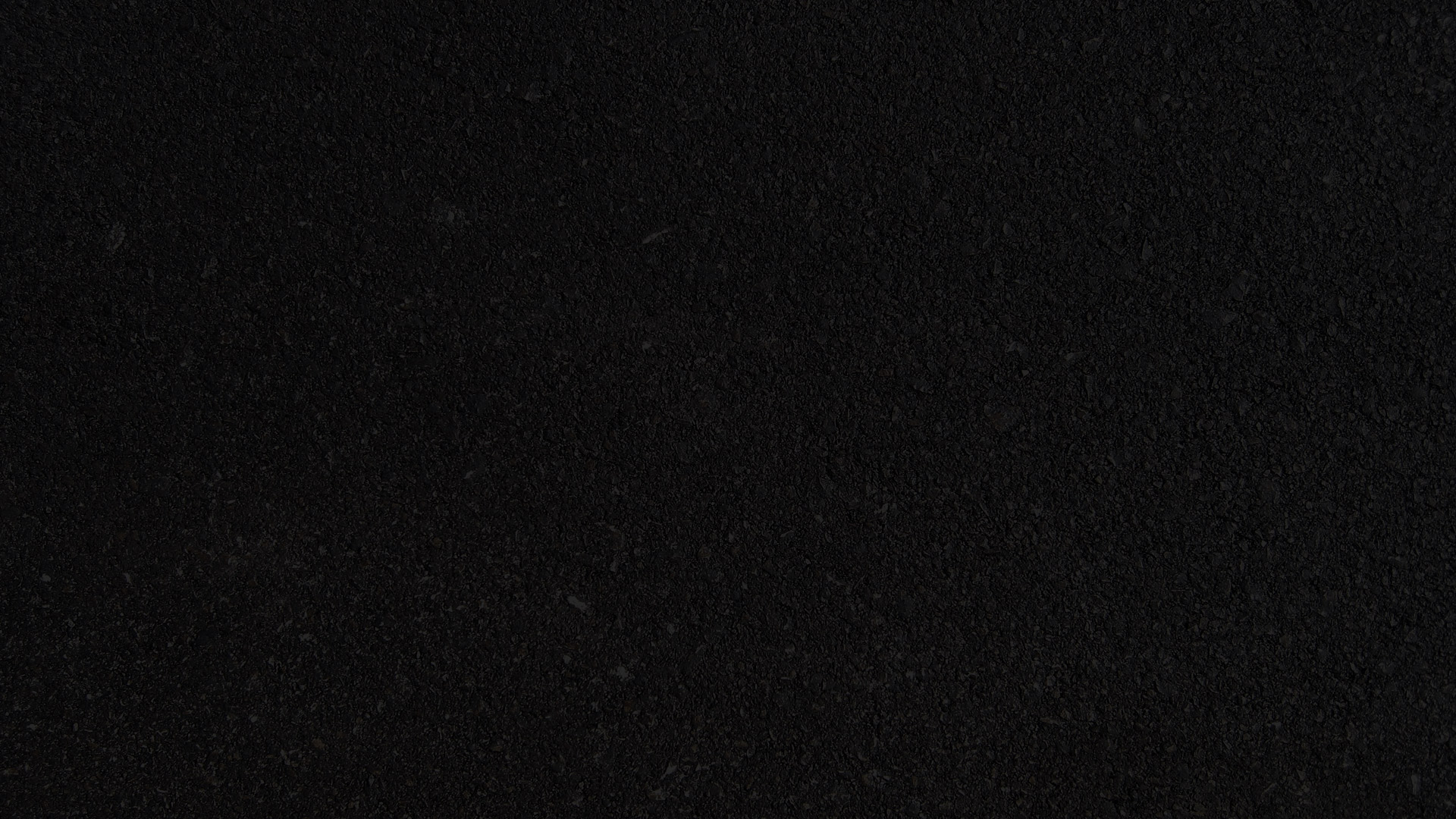 We want Wheel Equality
It's time Wyandotte St. became a place for everyone.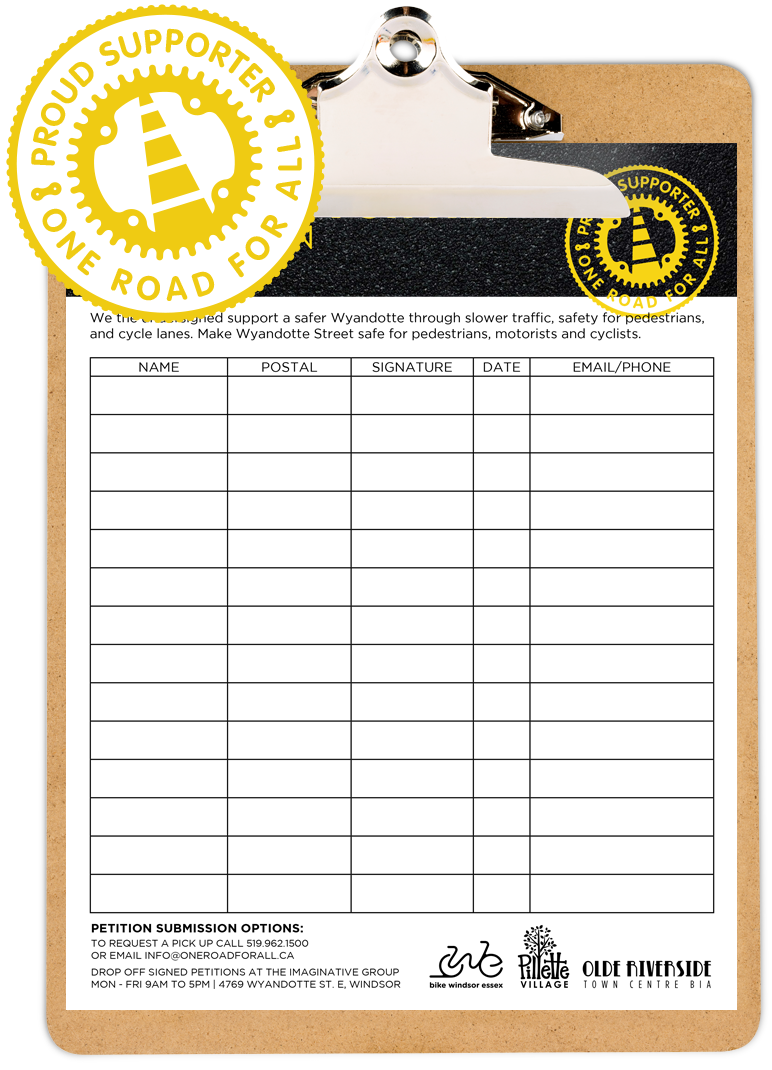 Adding bike lanes to Wyandotte St. will help by:
---
It allows there to be space for drivers, cyclists, and pedestrians alike
Sufficient and safe parking space will help increase business activity in the area
Reducing Wyandotte St. to one lane each way will help calm traffic and reduce speeding
More relaxed traffic will make it easier for pedestrians – including students – to cross the street
Wyandotte St. doesn't have to be dangerous, car-dominated strip. By signing our petition you can help transform this beautiful residential and business area into a secure, thriving district. But this can only happen with your support!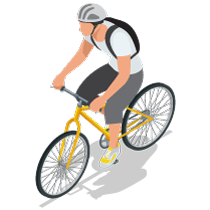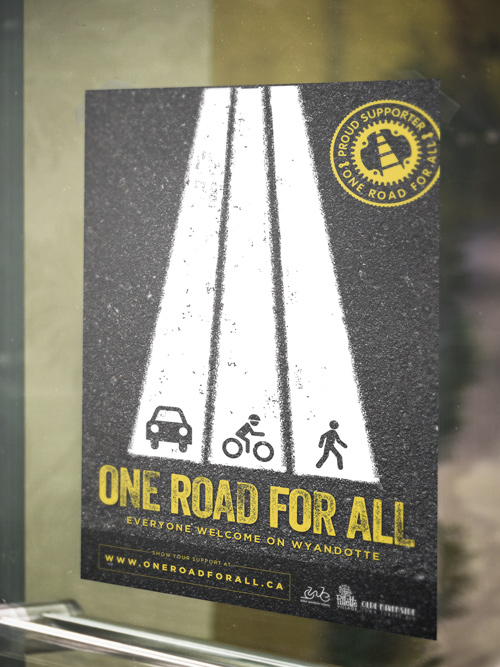 Have any burning comments or questions? Feel free to send us an email with your concerns and we will get back to you as soon as possible.
---